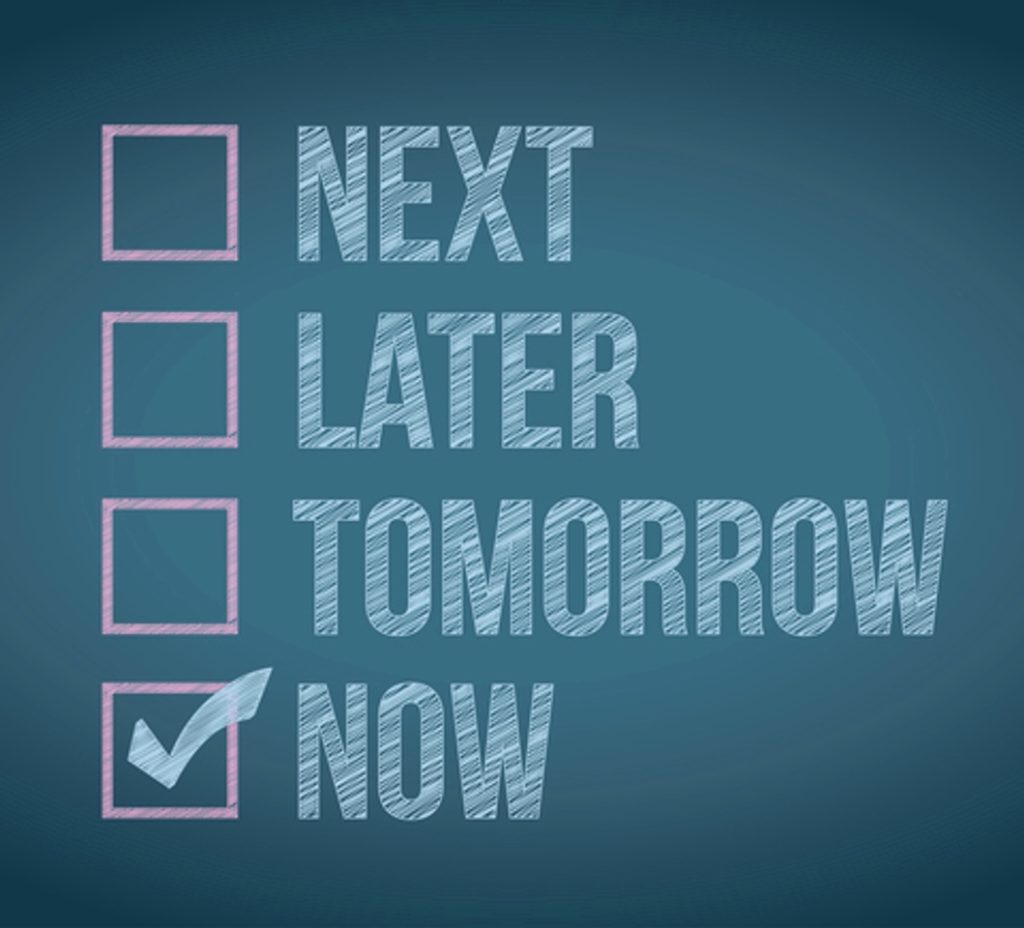 If your RV dealership is still not using live chat on your website, what are you waiting for?
Here are some of the best reasons RV dealerships should start using quality live chat software and services today…
Better Customer Experience
Many recreational vehicle shoppers dislike the idea of going to the local dealerships to shop for an RV. The process of buying an RV can seem difficult and intimidating. Now, most dealers have websites and social media, so shoppers can do their research and get basic information online, without having to deal with a salesperson. But what happens when your online shoppers have a question about a vehicle you have listed on your website?
With live chat like RVchat on your website, your dealership available 24 hours a day, so you can provide answers to customers' questions immediately. No more missed opportunities cause by delayed replies to emails.
More Leads
Your recreational vehicle dealership already has good online advertising and marketing, so bringing traffic to your website is not a problem. Converting those website visitors into qualified sales leads is another story. Most RV dealers are only able to convert 2% of their website visitors into quality leads. With live chat software  on your website, you have an automatic lead generating system, but not all chat systems are equal. RVchat leads the industry by converting as many as 60% of chat sessions into leads with our
managed chat service
.
More Recreational Vehicle Sales
The best recreational vehicle dealership chat service can help convert a higher amount of your leads and website visitors into sales. RVchat offers a proactive approach to communicating with your potential customers. Live chat creates more and better interaction between you and your website visitors, which helps cultivate a rapport that helps close deals.
Stand Out From The Competition
RV dealerships have hours of operation, but RV buyers shop around the clock. Your sales people have to go home at some point. So, what happens to potential customers when your dealership is not open? With RVchat, your dealership has operating hours 24 hours a day, 7 days a week.