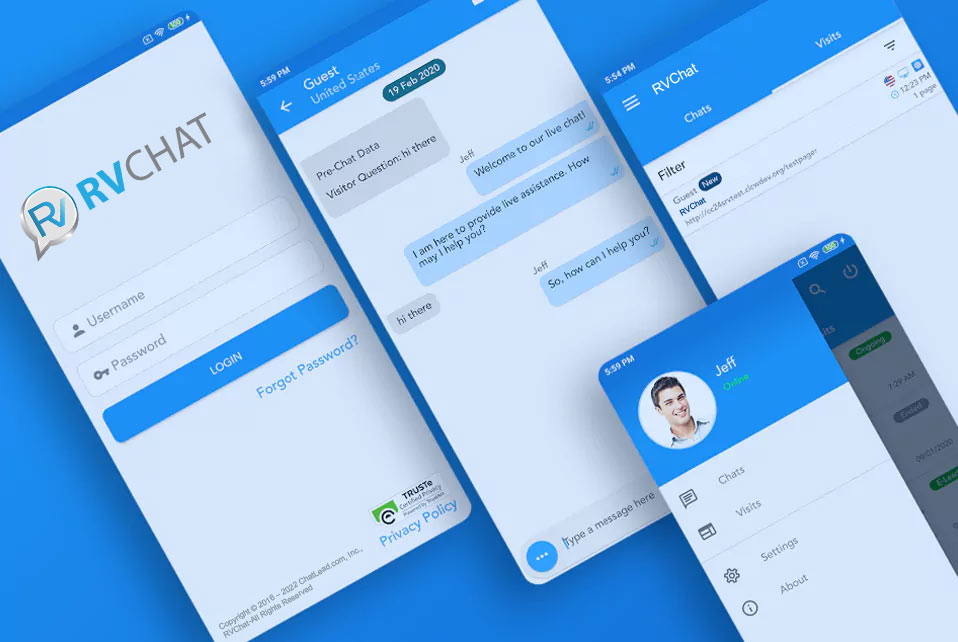 RV Chat is a live chat solution designed specifically for recreational vehicle dealership websites, and there are several factors that contribute to its reputation as the best option in the market. Here are some key features and benefits that make RV Chat stand out:
RV industry expertise: A strong live chat solution for RV dealerships should have a focus on the RV industry. Understanding the unique needs, features, and challenges of RV sales and customer interactions is essential for providing effective support and generating leads.
Trained chat operators: Having trained chat operators who are knowledgeable about the RV industry is crucial. Chat operators should be able to engage website visitors, answer specific RV-related inquiries, and provide accurate information about RV models, features, financing options, and services.
24/7 availability: Offering 24/7 live chat support is valuable for RV dealerships since potential customers may have questions or need assistance outside of regular business hours. This availability helps capture leads, provide support, and ensure a positive customer experience at any time.
Lead generation and qualification: The live chat solution should be equipped to generate and qualify leads effectively. Chat operators should be skilled
RVChat.com's industry focus, trained chat operators, 24/7 availability, lead generation capabilities, customization options, integrations, reporting features, mobile-friendliness, and customer support make it the best choice for RV dealership websites.
Ready to get more from your RV dealership's website with live chat?
Contact us here, call 1-800-601-0792, or send us a message on Facebook for more info!